Topics on this page
14 April 2021 - General Release Notice
What's New?
Rule Resolution Page links in Template Scanner
When using the Conformity API for Template Scanner, scan results now include Rule resolution page links.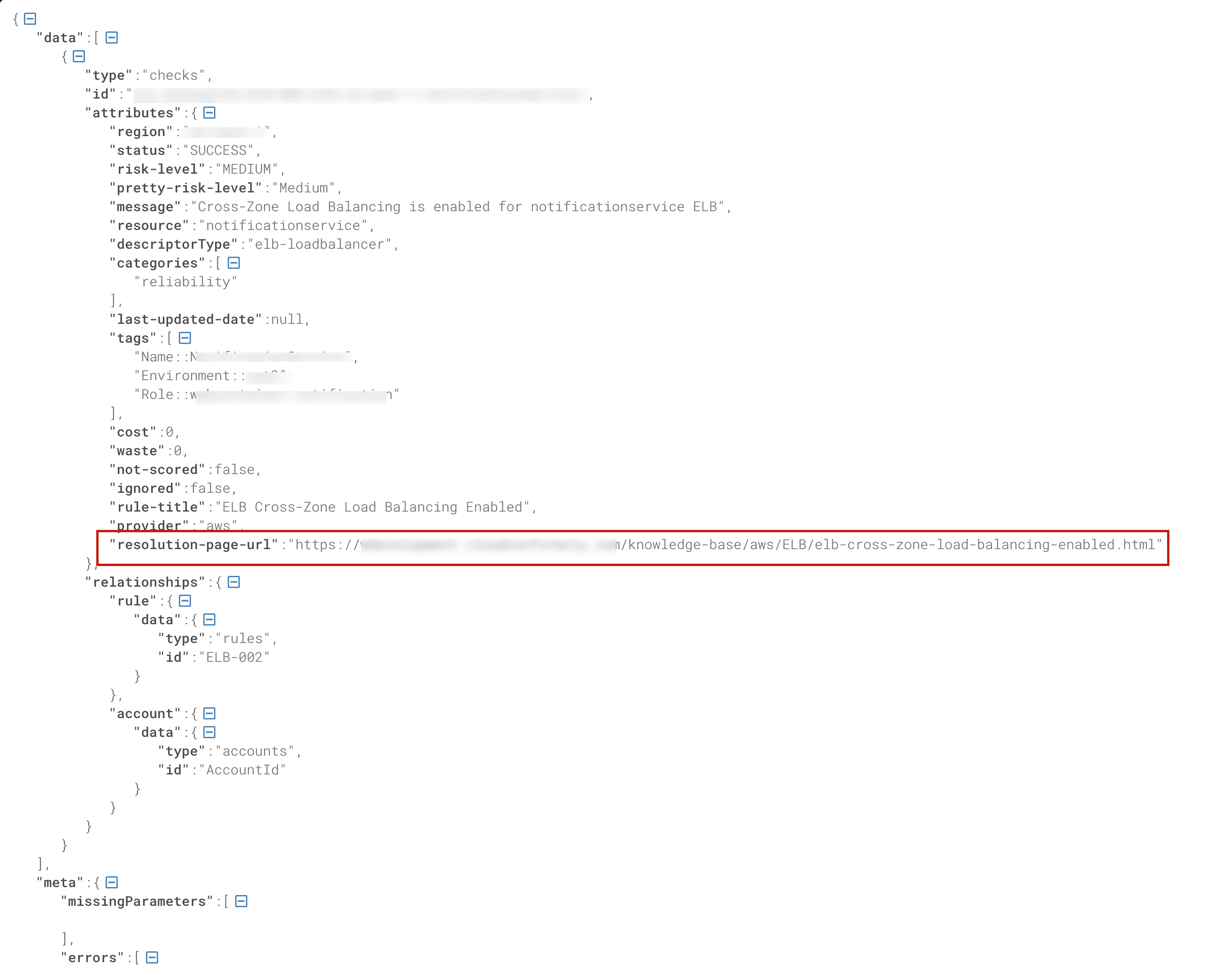 Bug Fixes
Fixed a bug where the Organization page was not loading in Trend Micro Cloud One Conformity.
Fixed the UI elements in the left navigation and the Dashboard that were not being updated without refreshing the browser.
Fixed an intermittent bug occurring upon a Cloud One Conformity user making an API request using an expired token.
Fixed a bug by adding error handling when the Profile API post is called with an invalid rule id.
Fixed a bug where the system returned an error response "500" instead of "403" when a user without access to any accounts in the organization tried to access rule settings.
Fixed a bug where HibernateOptions will be processed in Template Scanner and the rule: EC2-066-EC2 Hibernation will now generate accurate Checks based on EC2 instance configuration in the template.
Fixed a bug where S3 bucket policies in JSON string format were now processed in Template Scanner, related rules for example S3-017: Secure Transport will now generate accurate results for them.
Fixed a bug where scanning an ELB template without specifying the instances property returned the rule ELB-001- Unused Elastic Load Balancers in the Template Scanner results.